Lowest Product Price Guarantee. Quantity Limitations Apply.
Allenzyme Syrup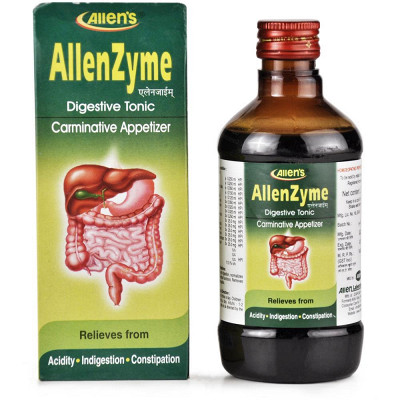 Allen's Allenzyme Syrup 450 ml
Brand: Allen's


ID: 3648
MRP.
310
295
(Inclusive of all taxes)
SOLD OUT.
PLEASE CALL 9831856988
---
Delivery
Generally delivered in 3 - 7 days
Group by Products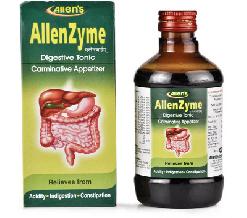 Allen's Allenzyme Syrup 250 ml
190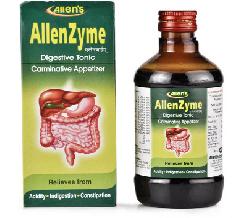 Allen's Allenzyme Syrup 100 ml
86
Description
Allen's Zyme Tonic helps to improve appetite, digestion. It normalizes liver and gastrointestinal functions. It also removes flatulence and constipation.