The Hub for Original German and Indian Homeopathy Medicines & Other Products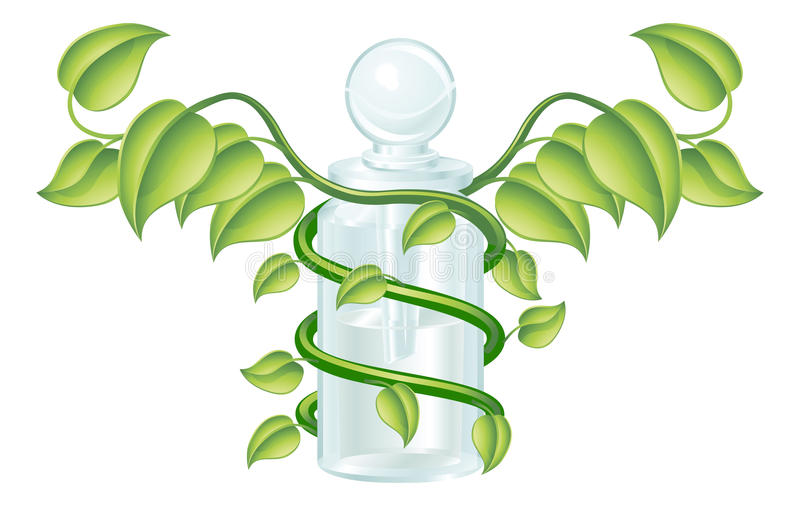 Right Aid Homeopathy Pvt. Ltd. has won the trust of thousands of customers seeking reliable homeopathy products. We started our operations in 2016 with our first store at Raja Ram Mohan Roy road, Kolkata but our legacy goes beyond 100 years. The family backing the business have their roots into homeopathy for over a century.
Our philosophy is to create awareness and introduce people to the world of Homeopathy products and services.
Right Aid offers a wide array of authentic German and Indian homeopathic medicines and remedies for all your health related and even cosmetic needs. Homeopathy products sold on this website and at our stores are conserved in a clean temperature-controlled environment with proper care. We maintain the highest standards of hygiene during conservation of these products. Right Aid Homeopathy offers highest level of customer service that makes every visit to our store and every order placed on our website nothing short of delightful.
We believe in offering our full compassion and support to the healing patients that seek Homeopathy products and services from Right Aid Homeopathy's website and stores.
We invite you to use our services online as well as visit our stores.
We presently have 3 branches in Lake Gardens, New Alipore and Raja Rammohan Roy Road respectively. The branches are are easily accessible via, metro, bus or autos.
Thank you for relying on Right Aid Homeopathy for your needs. We wish you a Happy and Healthy Life always.