Lowest Product Price Guarantee. Quantity Limitations Apply.
Hekla Lava 3X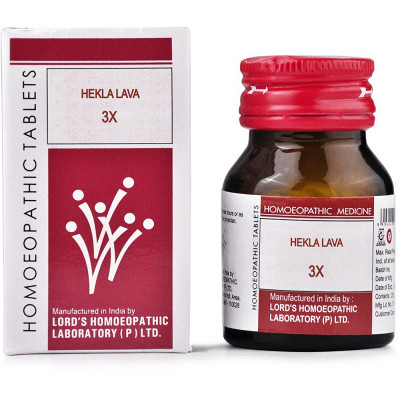 Lord's Hekla Lava 3X 25 gm
Brand: Lord's


ID: 3470
MRP.
150
143
(Inclusive of all taxes)
---
Delivery
Generally delivered in 3 - 7 days
Group by Products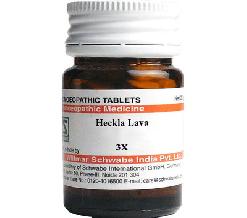 Dr Willmar Schwabe India Hekla Lava 3X 20 gm
135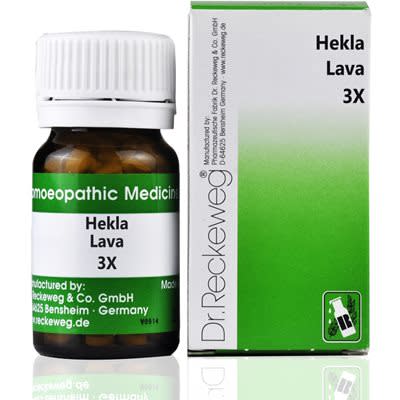 Dr. Reckeweg Hekla Lava 3X 20 gm
228
Description
Lords Hekla lava also provides relief for heel pain, exostosis (outgrowth of cartilagenous tissue of bone).In gum-abscess from decayed teeth, and with apparently good results in difficult teething.Toothache and in swellings about the jaws.It is a remarkable remedy for Plantar Fascitis and Heel Spurs.