Lowest Product Price Guarantee. Quantity Limitations Apply.
Ocimum Canum Q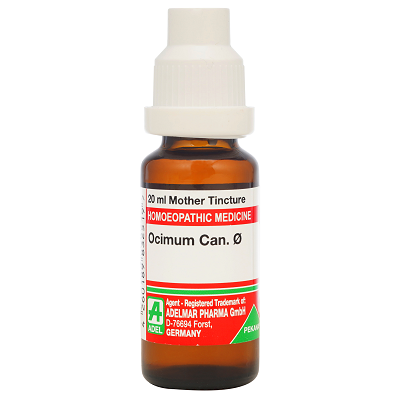 Ocimum Canum Q 20 ml
Brand: Adel


ID: 3429
MRP.
250
238
(Inclusive of all taxes)
---
Delivery
Generally delivered in 3 - 7 days
Group by Products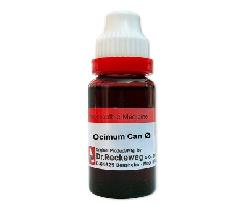 Dr. Reckeweg Ocimum Canum Q 20 ml
224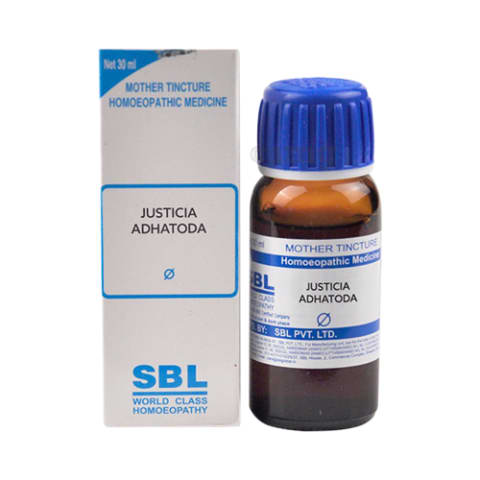 SBL Ocimum Canum Q 30 ml
95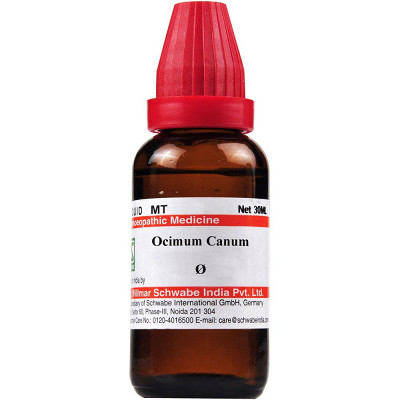 Dr Willmar Schwabe India Ocimum Canum Q 30 ml
95
Description
ADEL Ocimum Canum Mother Tincture is useful remedy for the treatment of ailments like asthma, ophthalmia neonatorum, worm related complaints, cold, typhoid, and tonsillitis. It is helpful for treating a remittent fever that is characterized by a cough, cold or diarrhoea. It is also effective against bronchitis and pneumonia. Children can be given this mother tincture for remittent fever during worm complaints, diarrhea or dentition.