Lowest Product Price Guarantee. Quantity Limitations Apply.
Sarsaparilla Q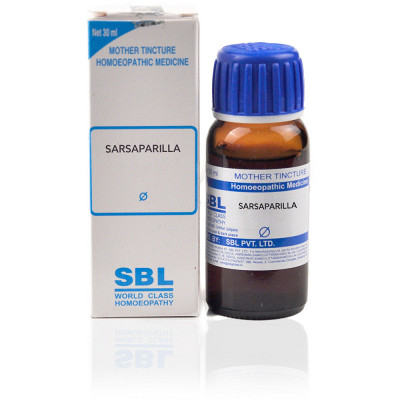 SBL Sarsaparilla Q 30 ml
Brand: SBL


ID: 2822
MRP.
210
200
(Inclusive of all taxes)
---
Delivery
Generally delivered in 3 - 7 days
Group by Products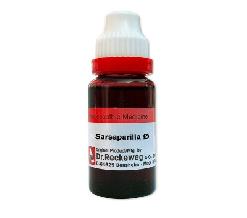 Dr. Reckeweg Sarsaparilla Q 20 ml
243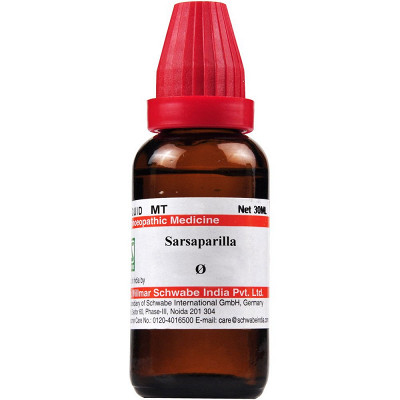 Dr Willmar Schwabe India Sarsaparilla Q 30 ml
186
Description
SBL Sarsaparilla Mother Tincture is an age-old remedy used as a blood purifier and tonic that boosts stamina and energy. Sarsaparilla is a natural plant. The root of this plant is used to make medicines. The medicine has a great reputation in treating urinary problems, bone pains, skin diseases etc. This is a natural herb that also helps in curing syphilis and liver diseases.