Lowest Product Price Guarantee. Quantity Limitations Apply.
Ocimum Canum Q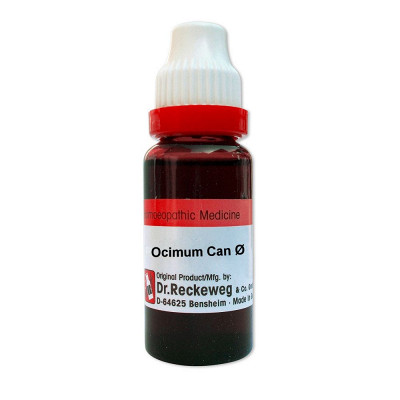 Dr. Reckeweg Ocimum Canum Q 20 ml
Brand: Dr. Reckeweg


ID: 2161
MRP.
235
224
(Inclusive of all taxes)
---
Delivery
Generally delivered in 3 - 7 days
Group by Products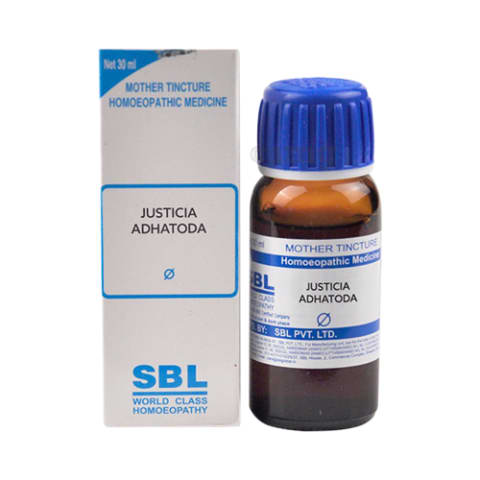 SBL Ocimum Canum Q 30 ml
95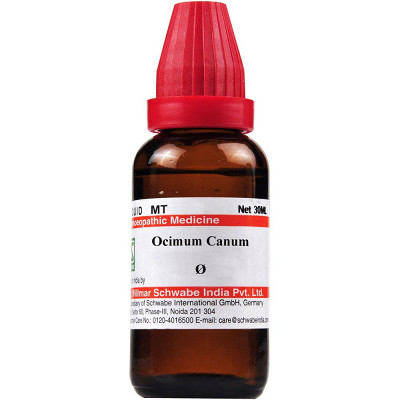 Dr Willmar Schwabe India Ocimum Canum Q 30 ml
95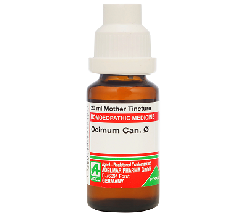 Adel Ocimum Canum Q 20 ml
238
Description
Dr Reckeweg Ocimum Canum Mother Tincture is useful remedy for the treatment of ailments like asthma, ophthalmia neonatorum, worm related complaints, cold, typhoid, and tonsillitis. It is helpful for treating a remittent fever that is characterized by a cough, cold or diarrhoea. It is also effective against bronchitis and pneumonia. Children can be given this mother tincture for remittent fever during worm complaints, diarrhea or dentition.